Teamsters at Work
For 75 years, the Teamsters Local 493 has been hard at work fulfilling our mission to organize and educate workers toward a higher standard of living.
Bevan J. Sweet
Secretary – Treasurer / Principal Officer 
Craig R. Mitchell
President / Business Agent
Donald F. Barnes, Sr.
Vice-President/ Business Agent

Representing Eastern Connecticut's working families since 1943!
News and Recent Updates

SHOOT FOR A CURE 1st Annual Connecticut Shoot Hosted by: Connecticut Teamsters, UFCW Local 919 & UFCW Local 371 Tuesday, June 20, 2023 Registration 8:00am Sharp! - Shotgun start 10:00am Lunch & Raffle to follow Andover Sportman's Club 166 Route 6, Andover, CT www.shootforacure.us  Shoot for a Cure For more information please contact Mark Gagliardi 925-698-0719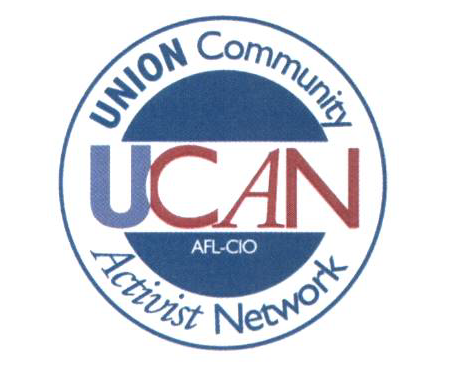 UCAN – Union Community Activist Network
2023 UCANhttps://teamsters493.org/wp-content/uploads/2023/04/2023-UCAN.pdf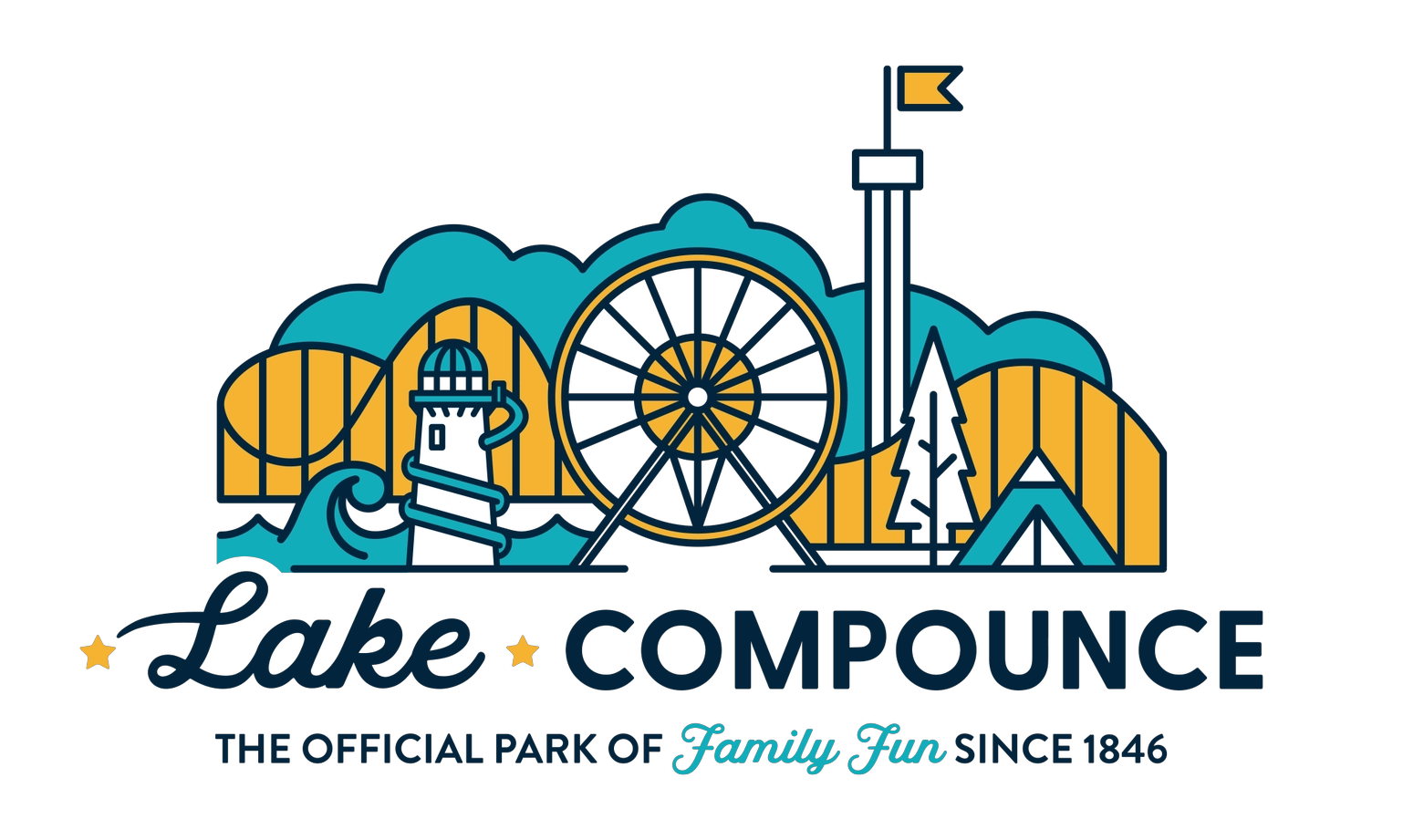 Teamsters Local 493 80th Anniversary at Lake Compounce
Save the date! Saturday, July 22, 2023 11:00 AM - 9:00 PM Teamsters Local 493 is celebrating 80 years with members and their families at Lake Compounce Family Theme Park in Bristol, CT Please see attached Lake Compounce 2023 You must come to the office to pick up tickets, t-shirt and towel. We are open Monday - Friday 8:00am - 3:45pm
The Union Steward's Grievance Guide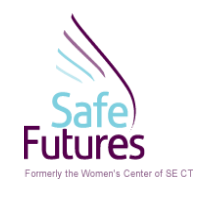 Teamsters Local 493 Supports Safe Futures
Dear Brothers and Sisters,
Teamsters Local 493 supports Safe Futures of New London, Connecticut, formerly the Women's Center of Southeastern Connecticut. Safe Futures provides intervention and counseling for domestic violence and sexual assault victims. I ask that you consider donating to Safe Futures as your charity choice. We hope to save lives, restore hope, and change the future in Southeastern Connecticut. It is with pride that we keep our traditions strong and look forward to making new traditions which will keep our Local Union strong.
We wish you a Happy Spring and a safe and prosperous Summer!
Fraternally,
Bevan J Sweet, Secretary-Treasurer
GET A WITHDRAWAL CARD WHEN YOU ARE OUT OF WORK
Be sure you request a withdrawal card when being laid-off, going on leave of absence, lengthy medical leave, or terminating your employment. There is no charge for a withdrawal card but all initiation fees and back dues must be paid before the withdrawal card is issued.
Click Here to download a printable withdrawl card request form.
Stop by the office or complete the form and mail it to our office along with your check or money order for the amount due. It is your responsibility to obtain a Withdrawal Card so please take care of it as soon as possible after leaving the company so that you will not be obligated to pay extra dues. Failure to request a Withdrawal Card may cause you to pay back dues.
In accordance with Article XVIII, Section 6 (I) of the IBT Constitution, "it shall be compulsory for any active member on withdrawal to deposit his/her withdrawal card immediately upon return to employment at the craft."
New England Teamsters Federal Credit Union
NETFCU has proudly provided financial services to Teamsters throughout New England since 1973. To take advantage, please visit NETFCU.org or call 1-800-343-7126.
NETFCU Resources:
Contract Negotiations
Click here for a full list of companies represented by Teamsters Local 493
Ongoing Contracts:
Ratified Contracts:
ABF Freight
A P Marquardt, Inc
Automatic Rolls
CCIA-CT Construction Industry Assoc.

Arborio
Brunalli Construction
Day & Zimmerman
Demco, LLC
J. Iapaluccio, Inc
L. Suzio Construction
Loureiro Engineering
O&G Industries
Quaker Corporation
Supreme Industries
Tilcon Mixers
Tilcon Heavy & Highway
Tilcon - Tomasso
Walsh Construction
Wescon

Clifford Metals
CSC
Defender Industries
East Haddam Highway
Electric Boat
First Student East Lyme
First Student Lisbon/Bozrah
First Student Mechanics
First Student Norwich
First Student Stonington
Frito Lay
Interstate & Lakeland Lumber
Ledyard Highway
Levine Distributing
M&J Bus Lebanon
M&J Lisbon
Montville BOE - Bus
Montville BOE - Custodians
Montville Clerical
Montville Transfer Station
Plainfield BOE - Custodians
Price Gregory Pipeline
Shepard's Inc
STA
UNFI
UNFI-Clerical
UPS
Vanderman Place
Veolia - Danbury
Veolia - Naugatuck
Veolia - Seymour
Waco Scaffolding, Inc
Weiland Rolled Products N.A., LLC
Windham Pepsi
Windham BOE - Custodians
Windham Public Works
Windham WPCA
Woodstock Highway
Upcoming Events
Pension Schedule Date
Thursday Jun 8, 2023